Blue Tees Coupon Code: Use code "BREAKINGEIGHTYMAX!" for 10% Off!
The team over at Blue Tees has created something special with their new Series 3 Max rangefinder. And they've been cool enough to hook up Breaking Eighty readers with a 10% off Blue Tees Coupon Code on the new device! Use the code "BREAKINGEIGHTYMAX!" to snag the discount.
You may also be wondering is it worth getting the S3? Or should you pick up one of their older models for less money.
Personally, I'd 100% go for the S3. I've reviewed all of their previous models, and while there are some highlights, overall I found the S3 to be night and day better than the previous models. And it does so without, that much of a price bump.
If you do decide to go with an older model, you can use the code "BreakingEighty10" for 10% off any of the other models, including the Blue Tees Series 1 Sport, Series 2, and Series 2 Pro Slope.
Blue Tees Golf Reviews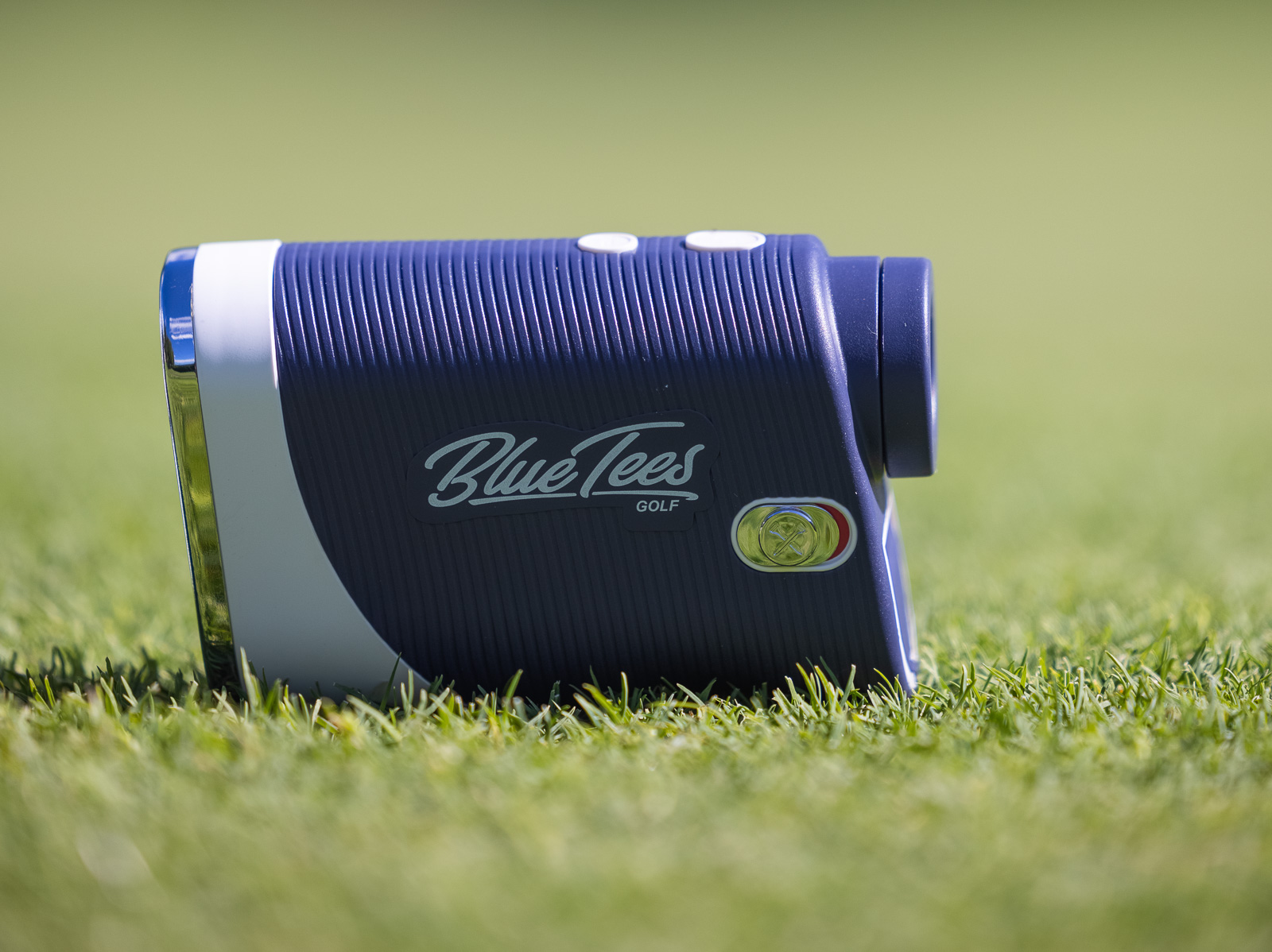 Looking for other exclusive Breaking Eighty discounts?
---
---
---